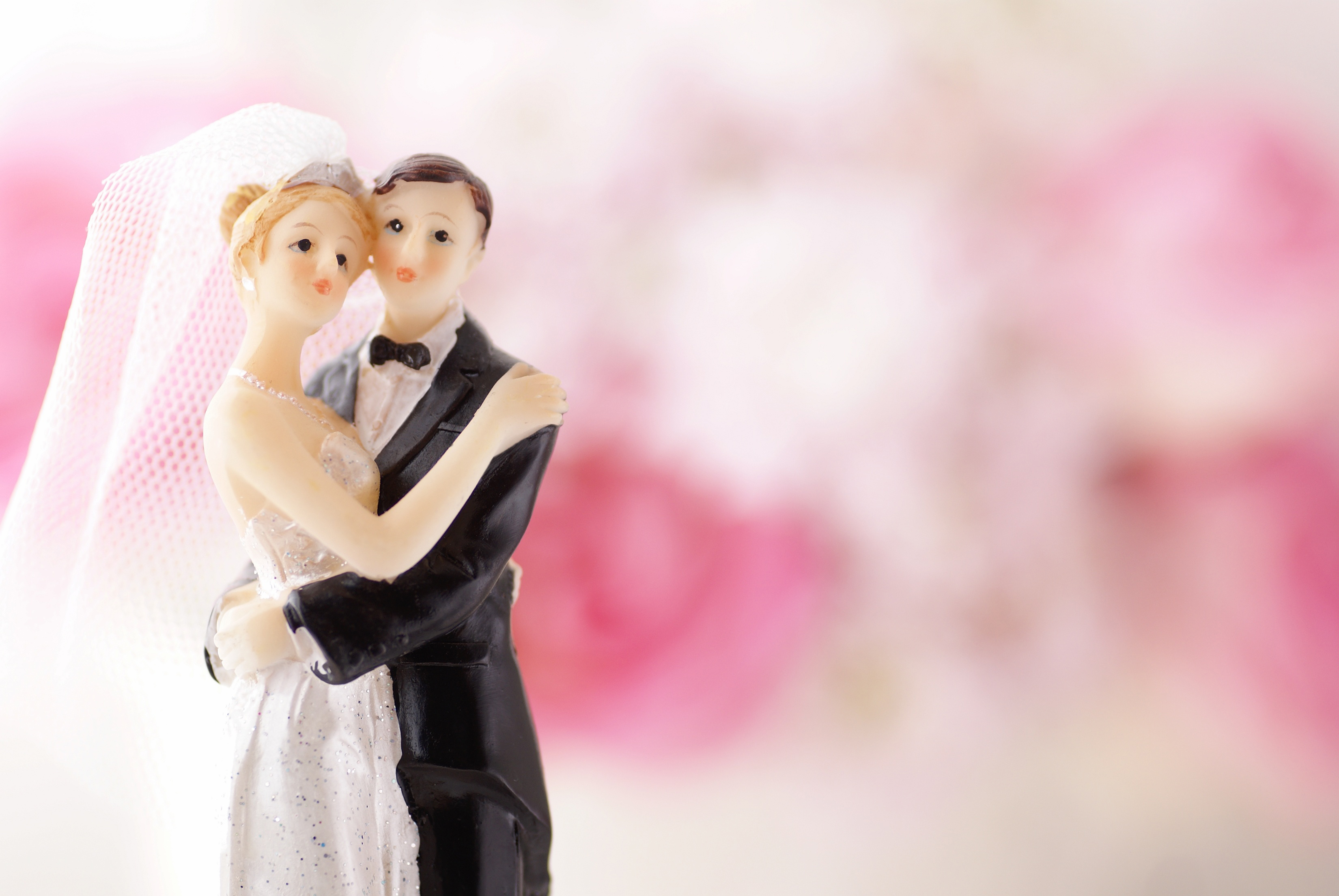 Build Your Wedding Business 2023-2024
Build Your Wedding Business
Faster, More Effectively,
and More Profitably
Reach More Engaged Couples,
Drive More Traffic to Your Website,
Get More Inquiries,
and BOOK MORE WEDDINGS!
Your Host: Chris Jaeger
If you have already registered you can login at this link.
If you would like to enroll in this course/training visit this link.
If you need help or have questions visit this link.
For more information about this program visit this link.